Enter the last four digits to complete the phone owner's name and address search: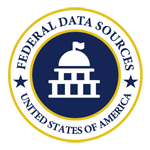 Federal Data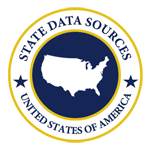 State Data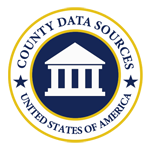 County Data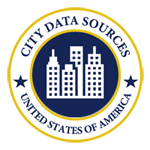 City Data
Phone Numbers 340-712-####
Browse phone numbers with the prefix 340-712 found in the United States open datasets:
Prefix 340-712: CHNSTDSTCR
Prefix 340-712 is operated by VIRGIN ISLANDS TEL. CORP. DBA INNOVATIVE TELEPHONE. Its rate center is CHNSTDSTCR.
| | |
| --- | --- |
| Company | VIRGIN ISLANDS TEL. CORP. DBA INNOVATIVE TELEPHONE |
| Rate Center | CHNSTDSTCR |
Related Prefixes
Prefixes with CHNSTDSTCR rate center and operated by VIRGIN ISLANDS TEL. CORP. DBA INNOVATIVE TELEPHONE:
Recent Activity in Area Code 340
Phone numbers recently marked as safe or unsafe:
Phone
Activity
Timestamp
340-227-8220
Marked as

Unsafe

3 hours, 2 minutes ago
340-244-6989
Marked as

Safe

September 02, 2021
340-473-2289
Marked as

Safe

August 22, 2021
340-277-1311
Marked as

Unsafe

August 14, 2021
340-201-6853
Marked as

Safe

May 14, 2021
340-643-9936
Marked as

Safe

May 12, 2021
340-776-9286
Marked as

Safe

April 01, 2021
340-277-1702
Marked as

Safe

April 01, 2021
340-776-6371
Marked as

Safe

March 22, 2021
340-773-3942
Marked as

Safe

March 17, 2021